ZDDT Empowerment Drive Bearing Fruit at Bulawayo's Sandra Jones Centre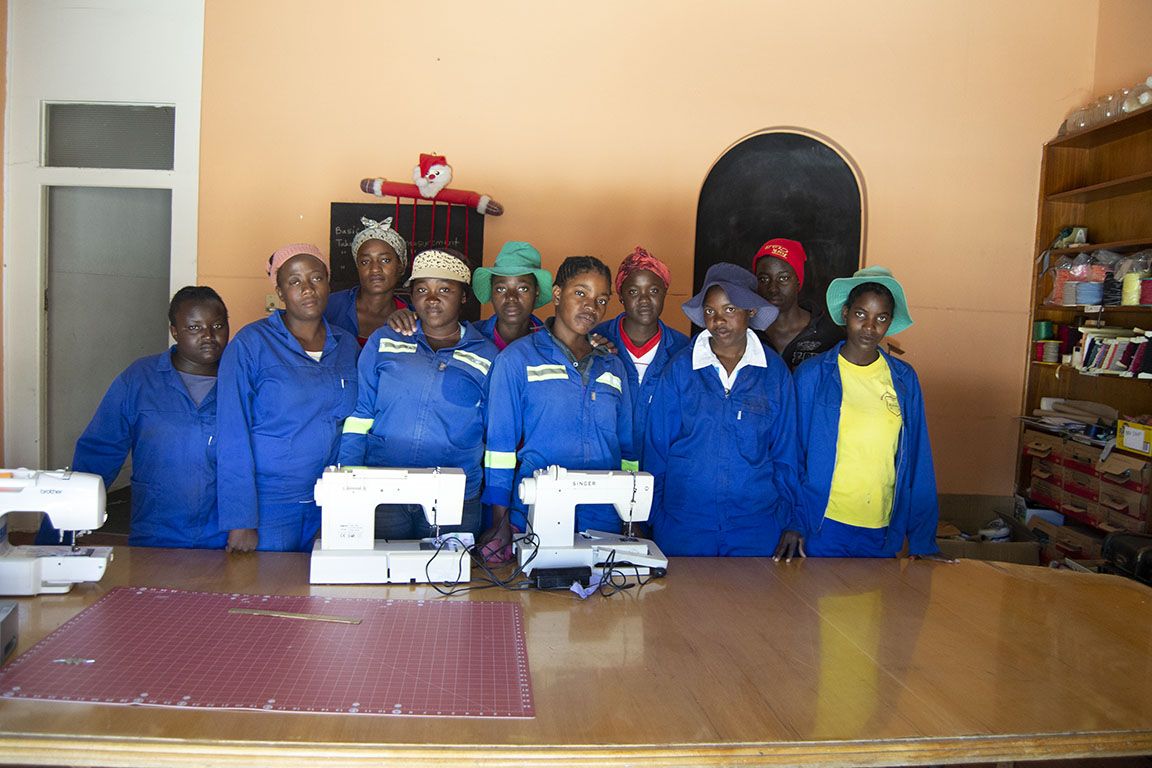 BULAWAYO - "I love sewing, and the short sewing course conducted by the Zimbabwe Development Democracy Trust (ZDDT), increased my love, but most importantly it enhanced my passion by adding skill."
This testimonial is from Kunyalala Ncube, a 20 year old, who is one of the 30 women who took part in the sewing and cooking lessons, funded by Sally Foundation and facilitated by ZDDT earlier this year in an effort to empower the women at the Sandra Jones Centre (SJC).
SJC is a children's home located in Waterford, in the eastern suburbs of Bulawayo.
It caters for abused and venerable girls and women from birth to the age of 23, offering vocational training to the women who are no longer of school going age.
Senzelathi (19), who took part in the cooking, reiterated the profound eye-opener that the programme proved to be.
"We were taught how to do pizzas, doughnuts and many other dishes that I did not know how to make. I think these skills can help me stand on my own out there, and even become a successful business-woman," said Senzeleni.
Mrs Tina Dube, who is one of the directors at the centre, noted that the programmes were very beneficial for the girls and plans were in the pipeline to establish a tuckshop within the facility where the girls will sell the different food stuffs they will make.
She added the women are using the sewing machines, that were donated by the ZDDT on behalf of Sally Foundation of Australia, are in the process of sewing toiletries that will be donated to Khami Female Prison.
"We are overjoyed that the skills that we acquired are, not only going to benefit us, but are going to benefit those more unfortunate than us," said Miriam, who also took part in the lessons.
SJC co-founder and director, Mrs Debbie Brennocks, hailed the relationship that the centre had developed with ZDDT and Sally Foundation.
She also described this initiative as greatly empowering to the women.