ZDDT Engages Bulawayo Councillors
Written by

Mandla Tshuma, ZDDT Field Correspondent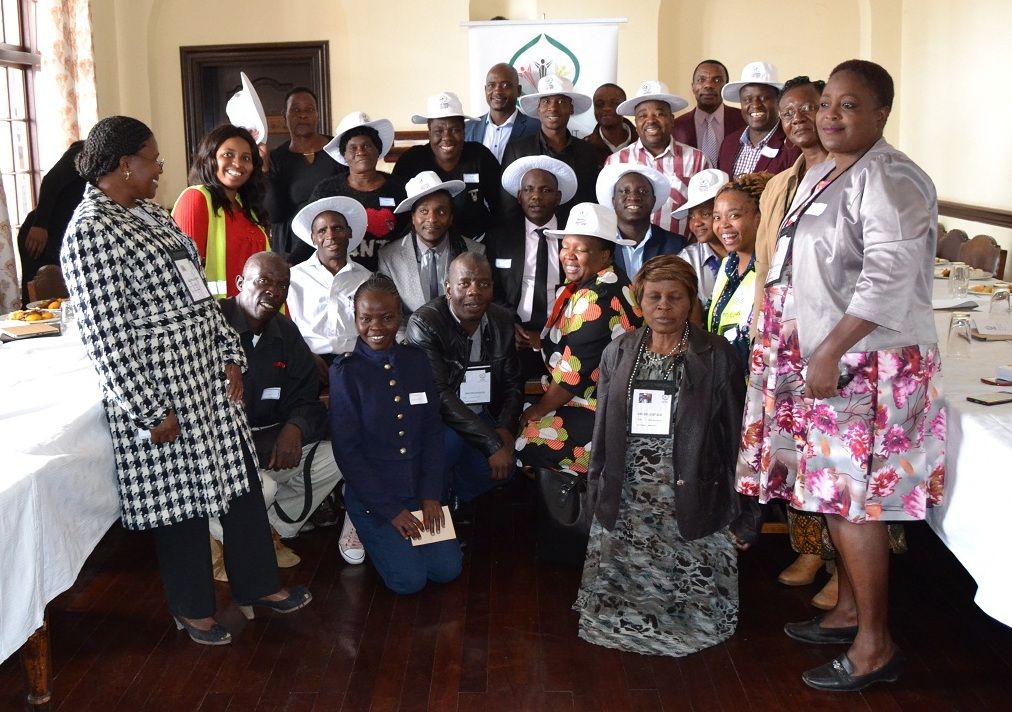 BULAWAYO CITY CENTRE – Zimbabwe Development Democracy Trust (ZDDT), which enjoys a Memorandum of Understanding (MoU) with Bulawayo City Council, met with the city's newly elected councillors and outlined its programmes to the city fathers.
The meeting, first of its kind since the July 30 polls, was attended by a total 15 councillors, of which 11 are new and five are serving their second term.
Addressing the meeting, ZDDT National Development Officer, Simon Spooner, said the trust was determined to helping councillors to become leaders people would always remember for the right reasons.
"It is a very big responsibility to be leaders of this great city," said Spooner.
"We would therefore want to help you in what you do for your community and enhance your capacity to build the city."
He said it was important that leaders leave a positive legacy.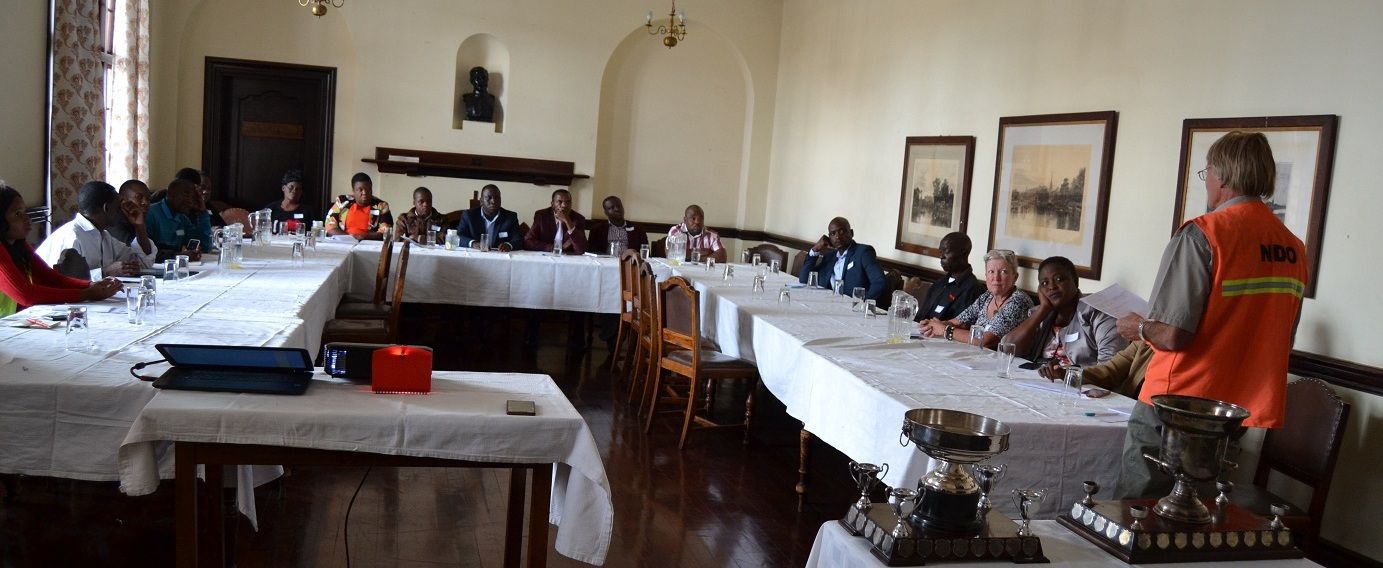 Spooner said ZDDT remained committed to bringing together the three components of the city – councillors as policy makers, council management and residents - for the development of Bulawayo and improved service delivery.
Nozibusiso Bhebhe, ZDDT Projects Manager, took the city fathers through ZDDT programmes aimed at uplifting communities through working with citizens.
She explained how councillors can benefit from the programmes.
Some of the issues outlined by Bhebhe included zone meetings, training of community action team members who work closely with councillors, community gardens and the Business Social Credit Scheme.
Vusumuzi Chirwa, one of ZDDT field officers, also explained how field officers engage with community leaders including councillors across the 29 wards of Bulawayo.
The culmination of the indaba was lunch in which ZDDT Staff mingled with councillors and exchanged business cards and contacts.
Mayor Solomon Mguni and his deputy, Tinashe Kambarami, thanked ZDDT for organising the meeting, which they did not only describe as important, but also a step in the right direction.
Ward 10 Councillor, Sinikiwe Mutanda, also hailed ZDDT for the engagement.
"The fact that ZDDT brings together stakeholders to discuss issues affecting Bulawayo is a clear sign that this organisation wants to see Bulawayo move forward," she added.