Kirimuva Garden supplies Pick n Pay
Written by

Mandla Tshuma, ZDDT Field Correspondent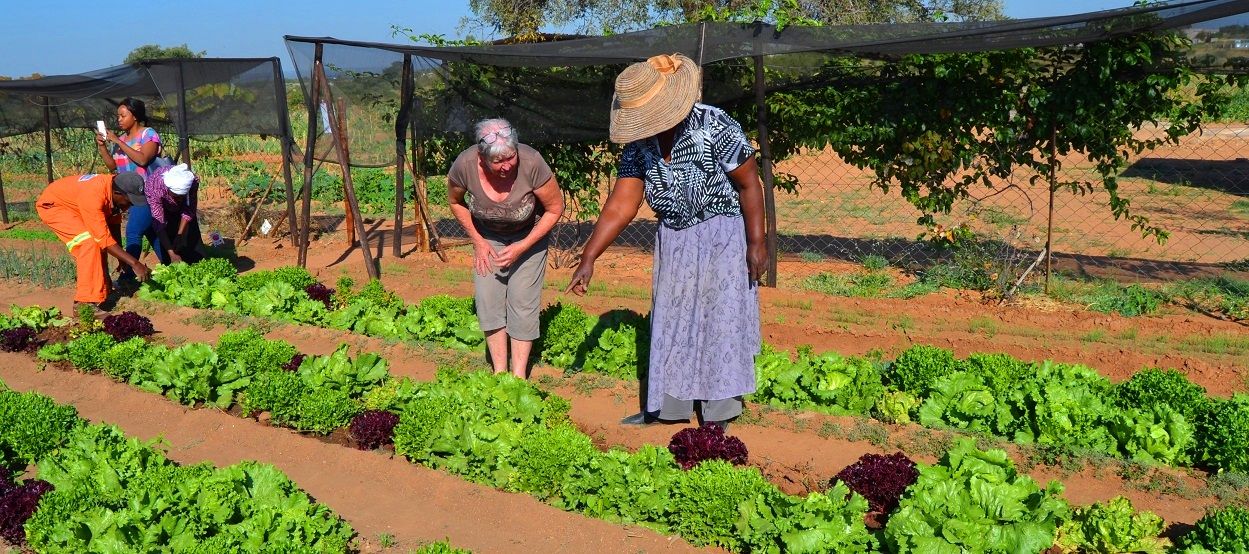 OLD PUMULA – Kirimuva Garden, one the five supported by the Zimbabwe Development Democracy Trust (ZDDT) with funding from Sally Foundation and Global Development Group (GDG) of Australia, has started supplying lettuce to one the country's leading supermarket chains, Pick n Pay.
The lucrative deal, negotiated by Yvonne Berkhout, a horticultural consultant working with gardeners, saw the first ever batch of lettuce being picked for Pick n Pay Bradfield.
Berkhout said Pick n Pay Bradfield was impressed with the sample from Rebecca Dzvowa, one of the gardeners, paving way for the deal.
Kirimuva garden becomes the second of ZDDT-supported gardens to supply the giant supermarket retailer after a similar deal was clinched with the Sizinda Garden last year.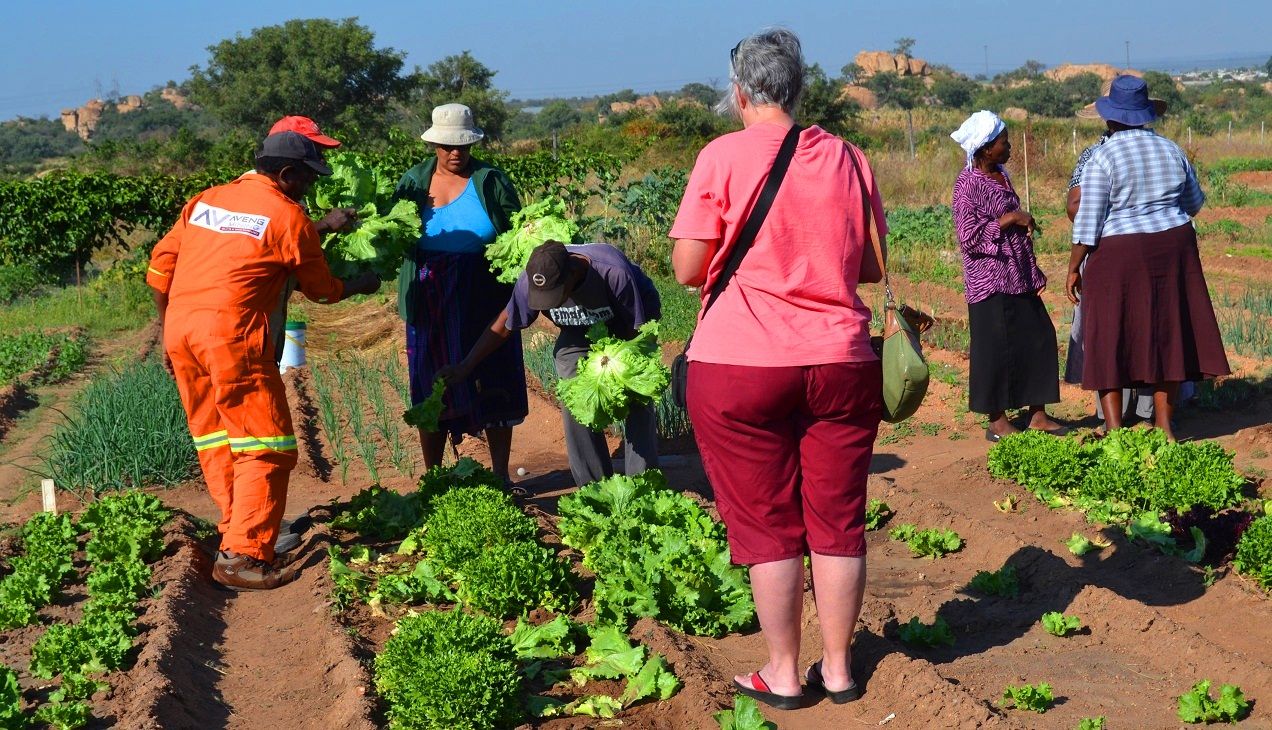 "I worked very hard here in Kirimuva Garden. I grew my nice lattice which attracted the market for everyone and, as you can see, we now have an order," Dzvowa told ZDDT News, with a warm smile.
"We would like to thank ZDDT and Yvonne so much, who have been assisting us to make this garden what it is today. From these sales, we will raise money to pay our subscriptions, and buy children books now that schools are about to open."