I Have Learnt a Lot About Leadership
Written by

Mandla Tshuma, ZDDT Field Correspondent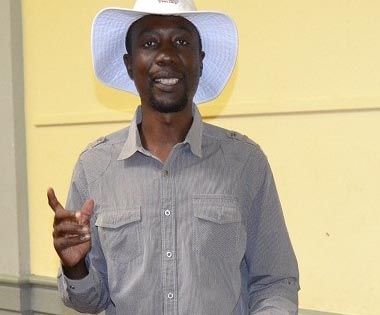 SMALL CITY HALL – Bulawayo Ward 12 Community Action Team (CAT) chairperson, Kwanele Phiri, who has been in that position for two years now, says he has learnt a lot about leadership.
"We recently had a training, for example, facilitated by ZDDT and I learnt a lot of things there," said Phiri.
"I have learnt on the qualities of a good community mobiliser, we have been taught how to mobilise our communities and how to communicate with residents in an effective manner." He also hailed ZDDT for helping them get organised as a community.