I Owe my Career to ZDDT
Written by

Mandla Tshuma, ZDDT Field Correspondent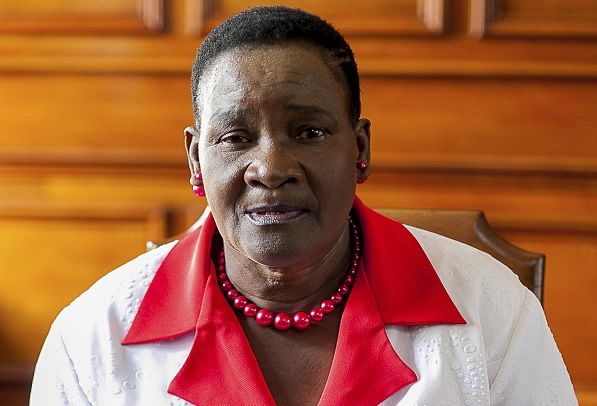 MAGWEGWE – Bulawayo Ward 18 Councillor, Concilia Mlalazi, has said she owes her position as a councillor to ZDDT's leadership training while she was still a Community Action Team (CAT) member.
"I am a product of ZDDT; I owe my being a councillor to ZDDT," Mlalazi told ZDDT News.
"Had it not been for ZDDT I would not have risen to this level because of fear. However, because of leadership lessons on what being a leader is all about, I saw myself rise to this level. I remain forever grateful to ZDDT."
Mlalazi, who started out as a ZDDT CAT member in 2013, became inspired by the CAT training and practicing community work in support of the sitting councillor at the time and chose a career after gaining the requisite confidence to contest the polls.
She has continued to benefit from ZDDT's leadership training, which she said have shaped her life as a public officer bearer.
"We thank ZDDT for teaching us how to behave as councillors and how to work with residents," she added.