Bulawayo – There was much pomp and fanfare at Bulawayo's Sizinda Garden during their memorable tour of the community garden, when officials from the British and Danish Embassies, accompanied by DAI, were treated to the spectacle of the Amazing Stars performing group.
The visitors, who also took to the floor dancing with the artists, expressed their gratitude for the hard work done by the community farmers, most of them who are impoverished widows and pensioners from NRZ and CSC.
They also told the gathering that they are not donors, but investors.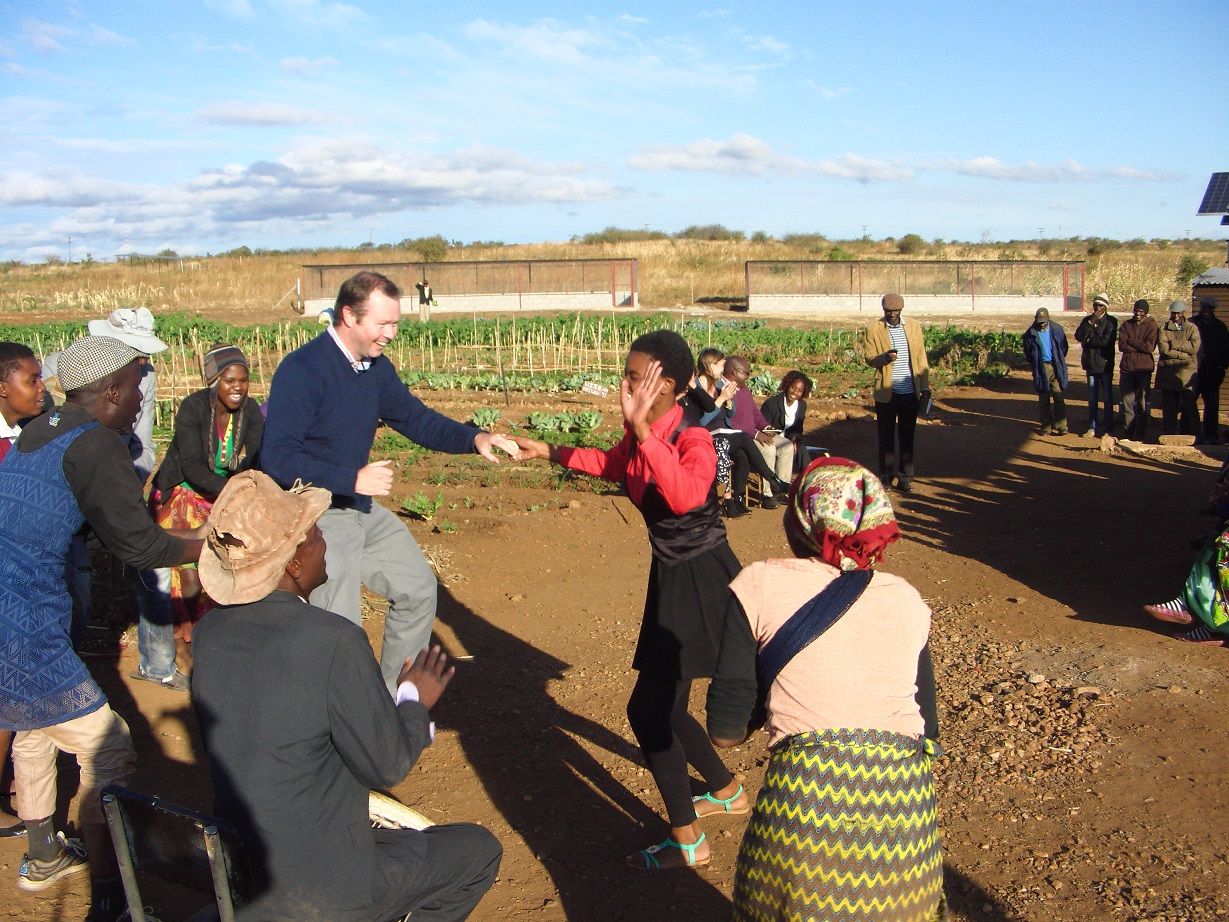 The garden is rated one of ZDDT's success stories as the project, which is wholly owned and managed by these vulnerable members of the community, has dramatically improved of life of the beneficiaries.
"I am very impressed, especially because it is a local initiative supporting the local community; a nice link with the Councillor. Very impressive is the work happening here. So thank you very much for inviting us to come and witness it and keep up the good work," said Andrew Bowden of DFID, the development arm of the British Embassy.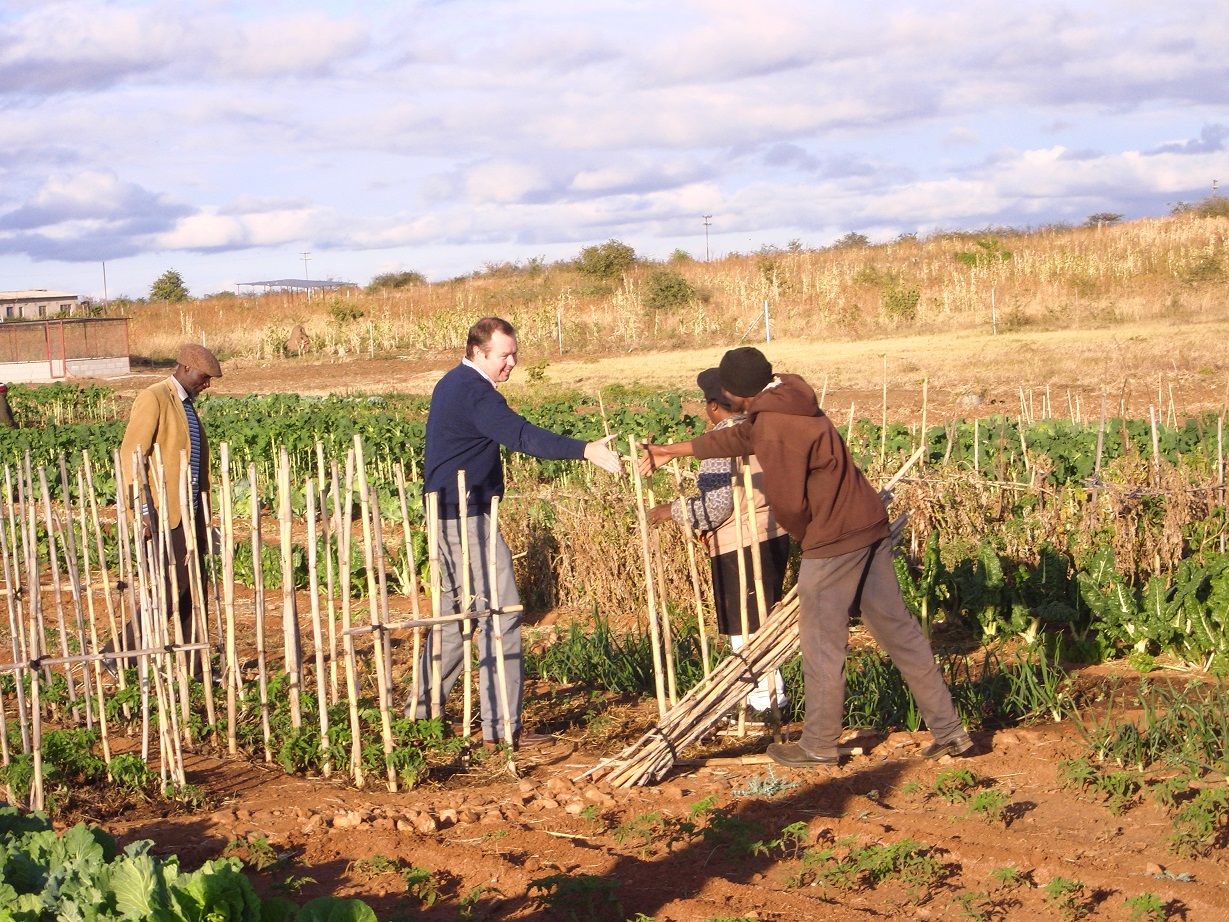 He also praised the drama group for their performance, the informative nature of the event and the level of skills displayed.
The DAI team included Signe Fischer from the Danish Embassy, Abel Chikomo, Deputy Team leader of the TRACE programme and Andrew Bowden and Sheilah Muzengeza of DFID.