New Garden Project
Written by

Mandla Tshuma, ZDDT Field Correspondent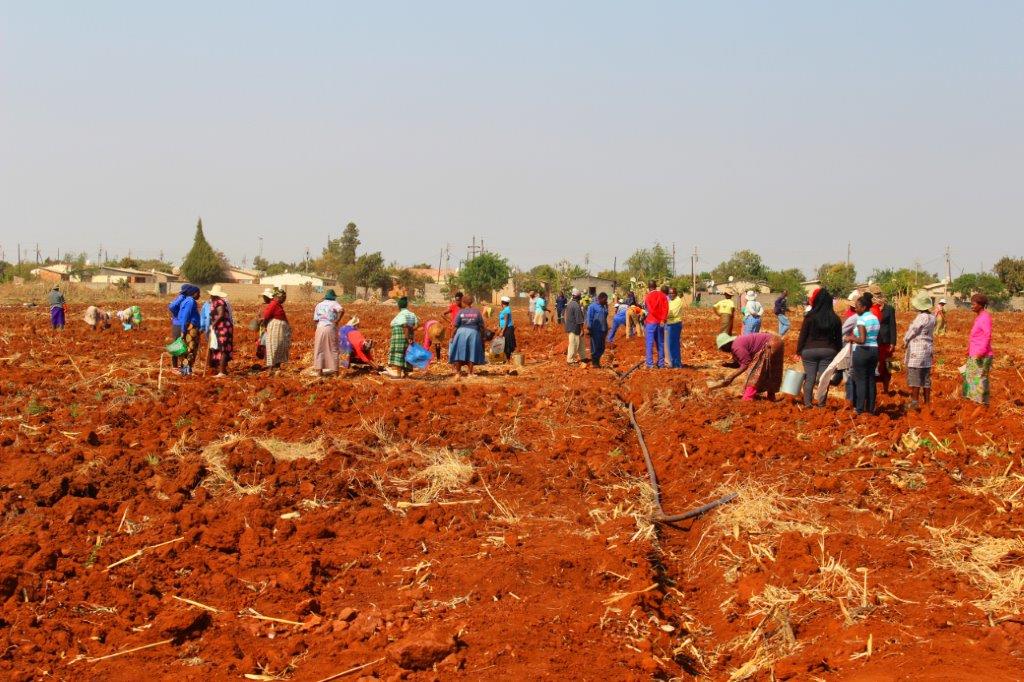 BULAWAYO – Councillor for Bulawayo's Ward 26, which covers Emganwini Township, says he is excited about the newly-established Emganwini project The nutritional garden, now known as Greenfields, is supported by the Zimbabwe Development Trust (ZDDT) with funding from the Direct Aid Programme, GDG and Sally Foundation both of Australia.
Over 100 families from Emganwini's Emasotsheni section are set to benefit from the project at a time when citizens are grappling with economic challenges nation-wide.

"I am very excited about this great development initiative brought in by ZDDT," said Hlabano, pictured below.


"This is a very big and massive achievement in my life history, because to have over 100 people benefitting is a great achievement. I feel very proud and I thank ZDDT for coming up with that initiative."

He went on to praise ZDDT for training beneficiaries on how to manage the garden, adding that that would ensure that the project remains sustainable while contributing to poverty alleviation.

"The major challenge faced by residents is the issue of unemployment, which has resulted in poverty in the community," Hlabano told ZDDT News.

"Residents are struggling to pay their bills. When people are not employed, there cannot be any development. Bulawayo City Council is not a gold mine but a council. The residents themselves are the Council."

The Emganwini garden is one of the five in Bulawayo which are supported by ZDDT and its development partners to enable locals to empower themselves and take ownership of their destiny.