Bulawayo - Zimbabwe Development Democracy Trust (ZDDT) has received a lot of praise from the Bulawayo community, following their TRACE-partnered dramas, which they are facilitating as a means of disseminating information.
Several people have applauded the organisation for one of the drama's topics, 'Servant Leadership', that seeks to inform the community on the roles of their elected Councillors. A good number of residents expressed ignorance of their Councillor's roles.
One resident, Trevor Gande, had this to tell, "I like the servant leadership part, and because I also did not know that a Councillor is a servant. Truly this is for the first time to hear that. I am glad ZDDT; where were you all along when the community was burning? Servant leadership; oh this is good and informative. I am as happy as the blind man whose eyes were prayed for by Jesus. You guys you have opened my eyes. Please come again with more action and information."

Above: Councillors captured enjoying theatre. Pictures by Chrispen Tabvura.
His sentiments concurred with those of TracyNkomo who said, "Oh my God! I am glad to know that a Councillor is a servant of the people. I used to know that a Councillor is honourable and a boss. I am now happy to know that it is the other way. This drama is an eye opener for sure. Why didn't you come to us soon after elections you ZDDT people? I am impressed by your work guys, you are really there for the people. When was this organisation formed? Please spread to other parts of the country with your educative programs," she said.
Tymon Kuala also concurred with Tracy, "This is my first time to see our Councillor in public. Thanks to the drama. I only voted him into office and that was my last time to hear about his name, as I did not know him personally.
Thank you drama guys and your ZDDT for this theatre that unites the community and their leaders. This drama has led me to finally meet my Councillor. Thank you ZDDT, please do the same to other corners of Bulawayo and beyond," said Khumalo.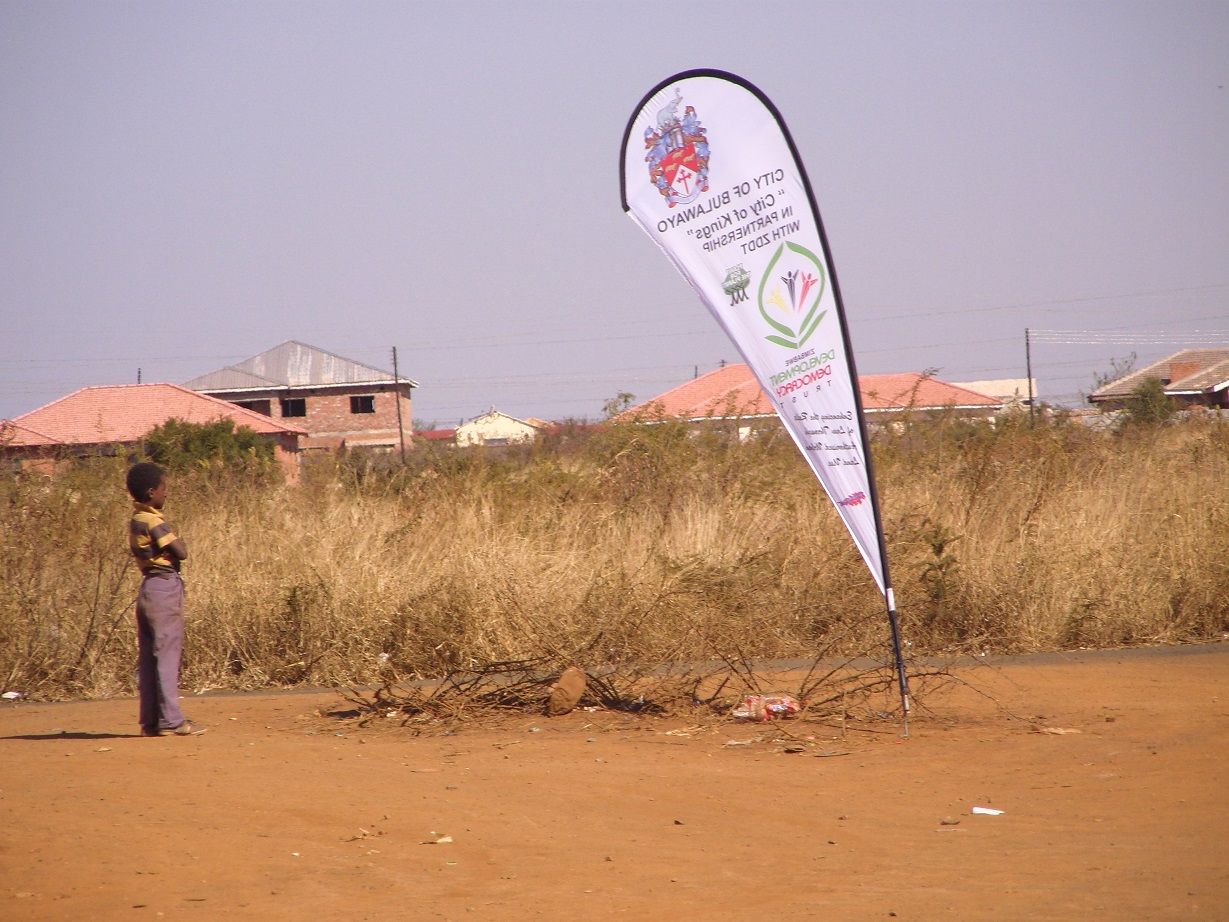 Nomsa Phirialso added a voice to the growing chorus, "I am glad that the Councillor was listening to the words of wisdom, which told him to remain the servant of the people not a boss. Councillors are also corrupt and sometimes come back to the people when they want to be re-elected into offices to do more corruption. And I am telling you the truth that our Councillor rarely comes to us and he is not always here for us when we are being harassed by some corrupt council officials. have a peek here"
Her sentiments were echoed by those of Thebiso Moyo, "Yes, the drama is in practical action and must be praised for touching everything. Thank you ZDDT for this, please keep up the good work and keep us informed with your dramas. You have made my day. Please come again, we appreciate your efforts, 'lingadinwa la kusasa' literally meaning that don't get tired even tomorrow."