While life is not rosy, to put it mildly, Bulawayo's old townships, Iminyela, Luveve, Mpopoma, Pumula and Mzilikazi are churning out talent in a variety of art disciplines and the rise of Amazing Stars, Black Umfolosi, and the late Beater Mangethe, to mention but a few, is testament to this fact.
Luveve, which is also one of Bulawayo's oldest townships, produced some of Zimbabwe's best known musicians such as Fanyana Dube and Lovemore Majaivana.
Several Premier League footballers including Makwinji Soma Phiri, Titus Majola come from Luveve and Mpopoma has produced Willard Mashinkila and Joseph Machingura.
Above: A drama group from Mpopoma captured in action at the Lobengula street mall. Picture By Chrispen Tabvura.
Today in Iminyela, Mpopoma, Luveve and Mzilikazi, we now have other rising stars, Black Umfolosi, Young at Heart, Amazing Stars and Siyaya Arts, who are making waves in the theatre industry.
Of late, Zimbabwe Development Democracy Trust (ZDDT), through its partners, Sally Foundation, GDG and KAF, has gone an extra mile in shaping theatre especially in the townships, where many of the disadvantaged live and Young at Heart is a product of this ZDDT intervention.
Last year, Geraldine Roche Children's Arts Festival unearthed more budding artists, this time amongst orphans, some of whom have established a drama group named after their orphanage, "Vulindlela´.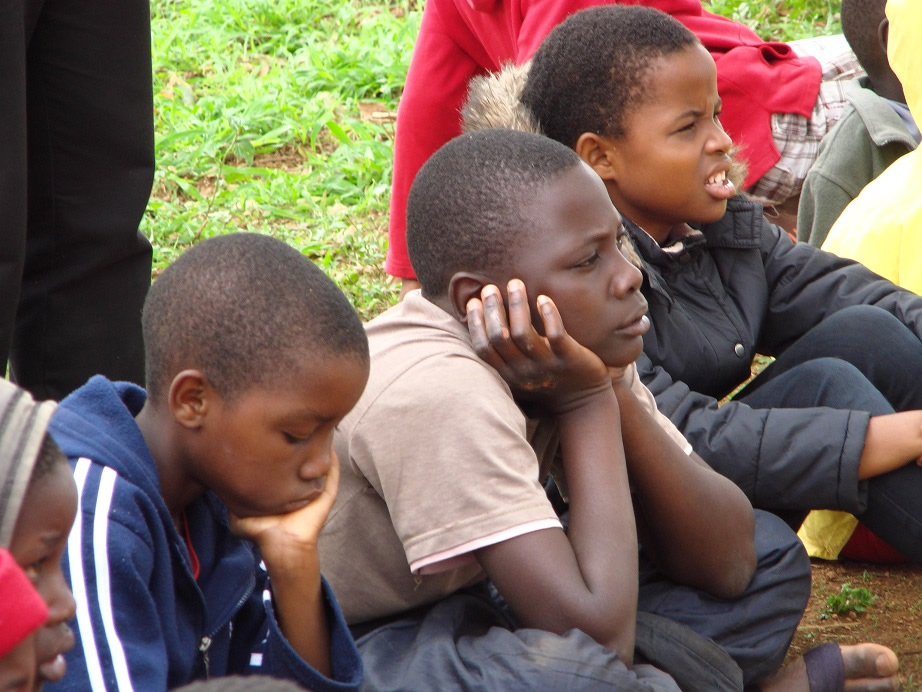 Above: Children captured in action at a Nketa Hall. H Drop UK CBD capsules and Hemp oil here Picture By Chrispen Tabvura.
Young at Heart, a puppetry theatre composed of a couple, is also another township success story that was discovered by ZDDT and the trust worked hard to put the group into the limelight through performing at the organisation's events.
Popularly known as "Bongo and Sdungero", the two are now established and making a living after rising to prominence in Geraldine Roche- ZDDT facilitated projects.